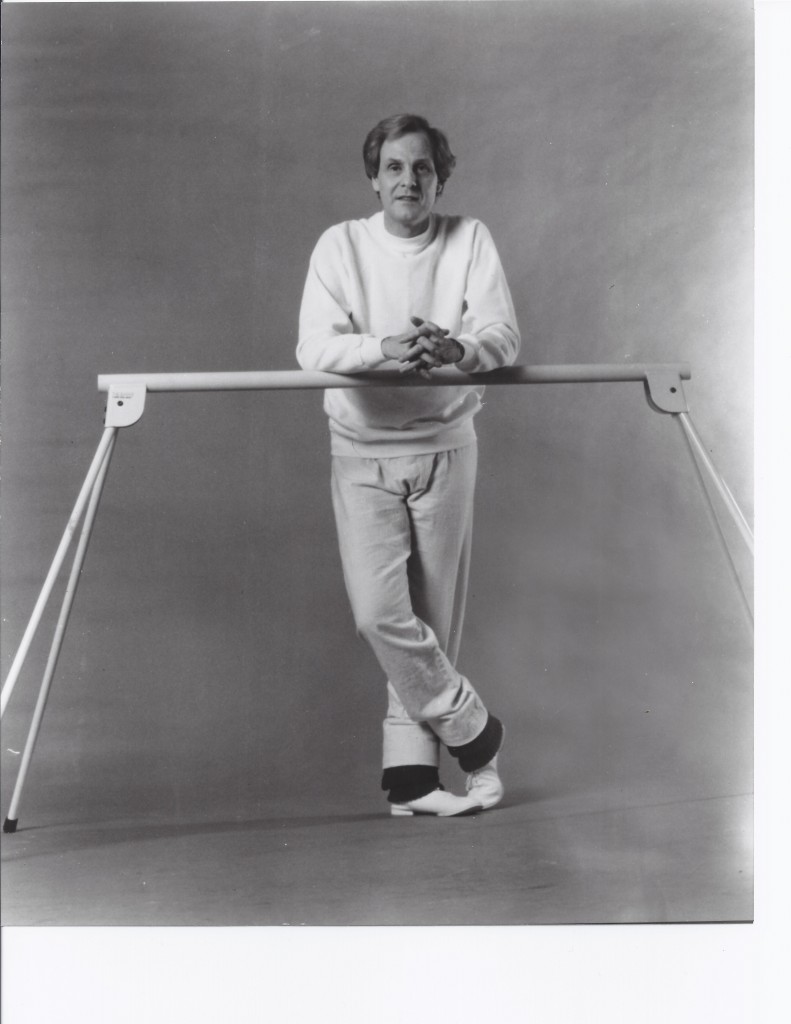 This special episode of Elsy Dance, And… is a tribute to David Howard, who died of complications from a stroke in August 2013. David Howard was the "Teacher of Stars." He trained at the Cone Ripman (now Arts Educational School) and the Royal Academy of Dancing, winning the prestigious Adeline Genee Award at the age of 16. Howard was a soloist with the Royal Ballet for 7 years before joining the National Ballet of Canada. He was the President of the national Association for Regional Ballet from 1976 till 1979. He guest taught for Royal Ballet, ABT, Joffrey Ballet, San Francisco Ballet and the National Ballet of Canada.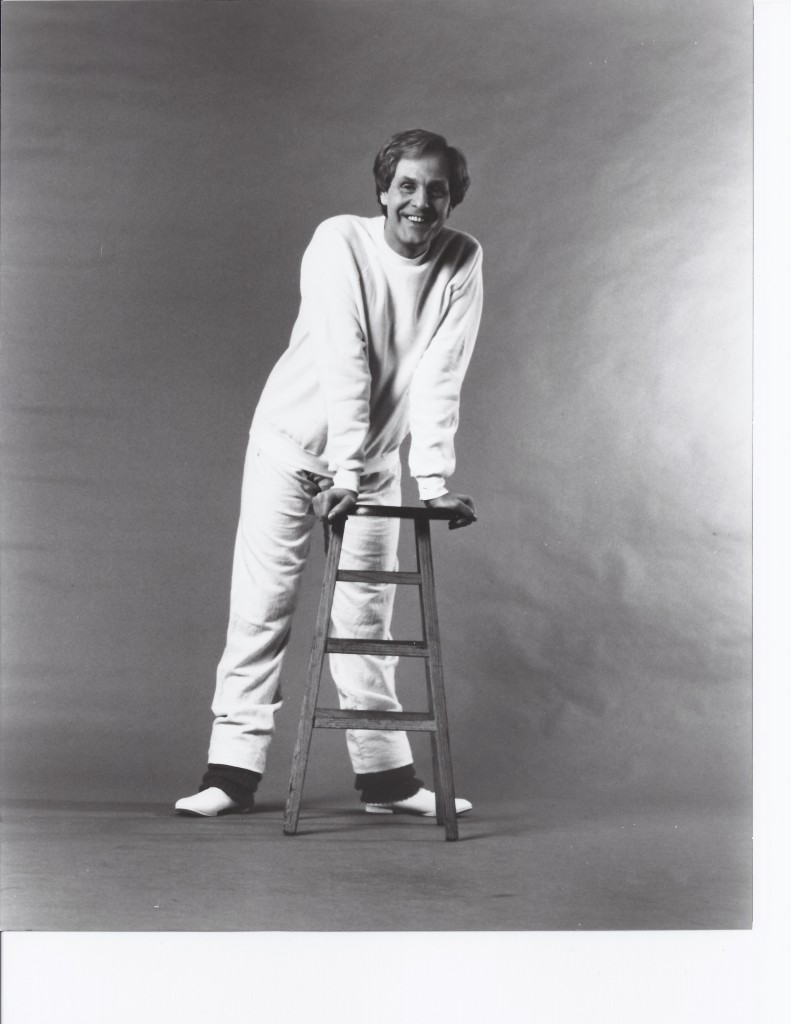 Howard was well-known for his work with international ballet competitions. He adjudicated the 1979 Jackson competitor and coached Gold medal winners, Katherine Healy (Varna 1983) and Jennifer Gelfard (Jackson 1986). The David Howard Dance Center was founded in New York City in 1986. Committed to teacher education, David Howard has created several instructional recording and videos.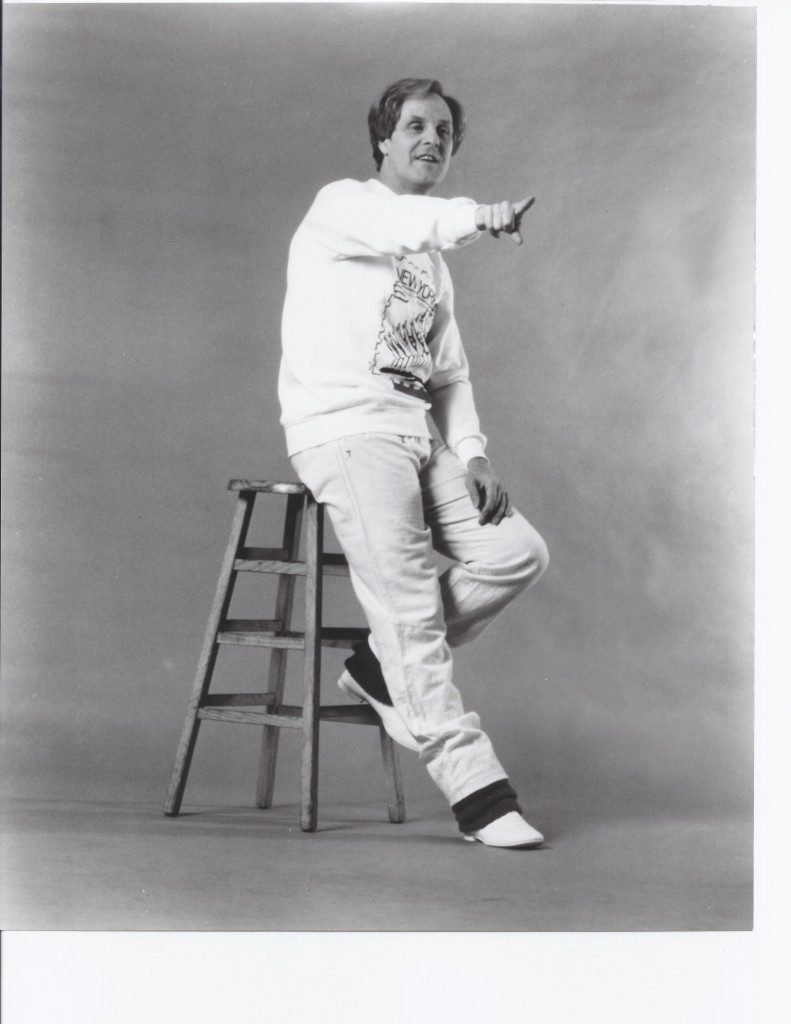 His unique methodology was founded in scientific approach to movement involving kinetics and anatomical principles. His teaching techniques were as revealing and applicable to the teaching of emerging young dancers and adult beginners as to established professionals. David Howard approached the acquisition of ballet through dynamics of movement, musicality, and energy patterns. His kinesthetic approach eliminated much of the tension and resulting injury associated with technique as it is traditionally taught.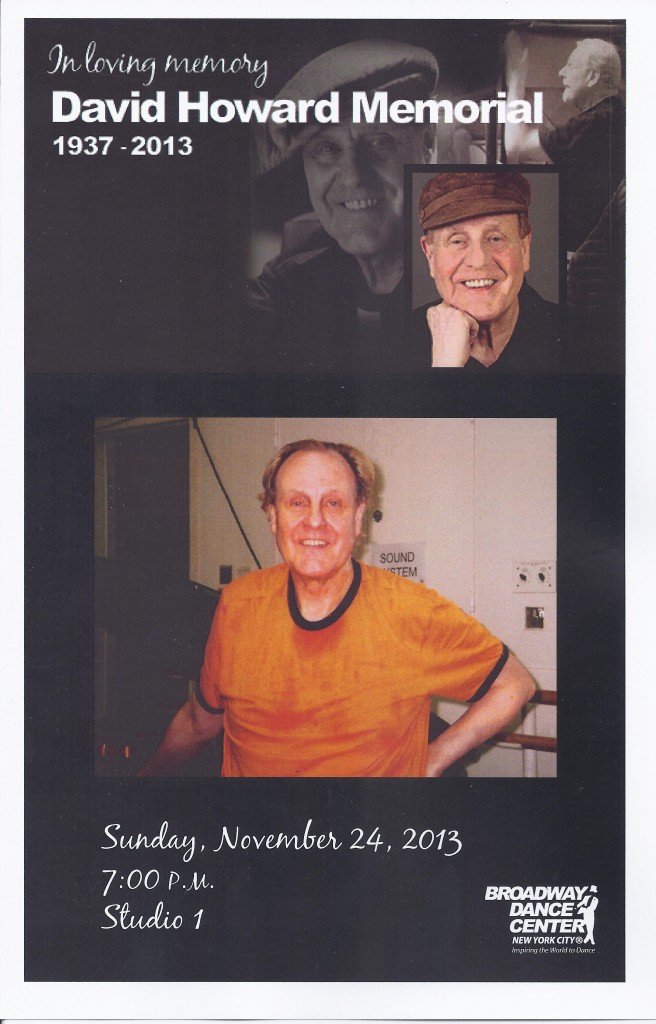 Elsy Contreras was a student of his for many years, and attended the last class he taught. David Howard was a beloved teacher, mentor, and friend.